East Lothian Debt Helpline Launch
13th October 2021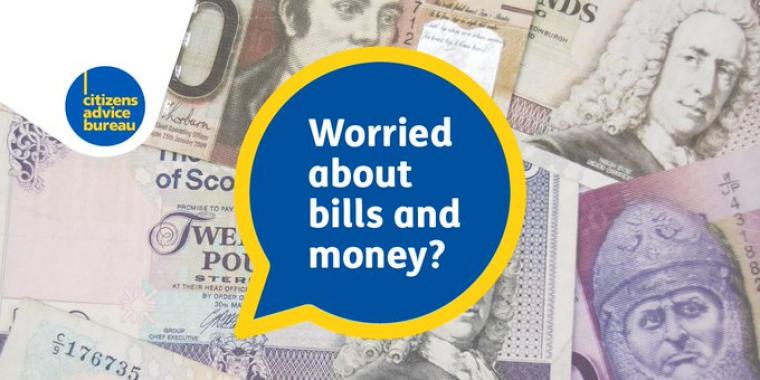 We've recently partnered up with Haddington CAB to launch a dedicated team to help those with money worries. The East Lothian Debt Helpline is where local residents can seek free, impartial and confidential advice from Specialist Money Advisers.
These Advisers can work with you to address your money concerns, to relieve the stress and burden that debt can bring with it.
The Helpline, 0131 357 8830. Is available Monday-Friday, 9am-4pm.
Our Advisers are specially trained to help you with your situation and together with you plan next steps.
You are not alone – we can help, you can rely on us.