15th January 2020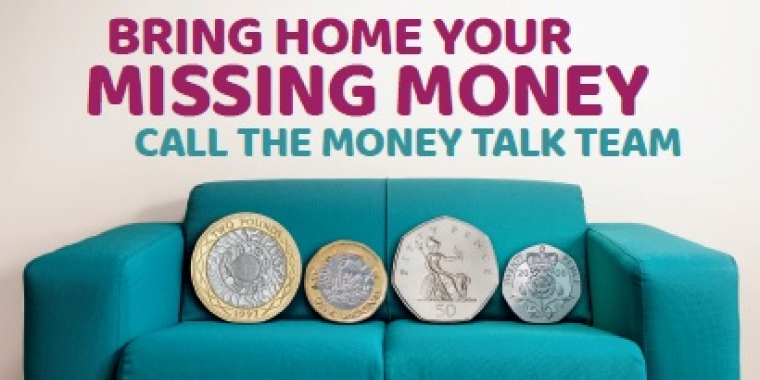 Join us for breakfast at the new Whitecraig Community Hub on Wednesday 22nd January 2020, 9.30am to make your money count.

It's that time of year when the bills can pile up and the situation can become stressful. Why not take control and come along to see if we can help.

We'll be discussing ways to save you money on your bills, extra grants and benefits you can claim and where to go for additional support.

We will present you will some information and then take questions. 1-2-1 appointment can also be made.

Hope to see you there!